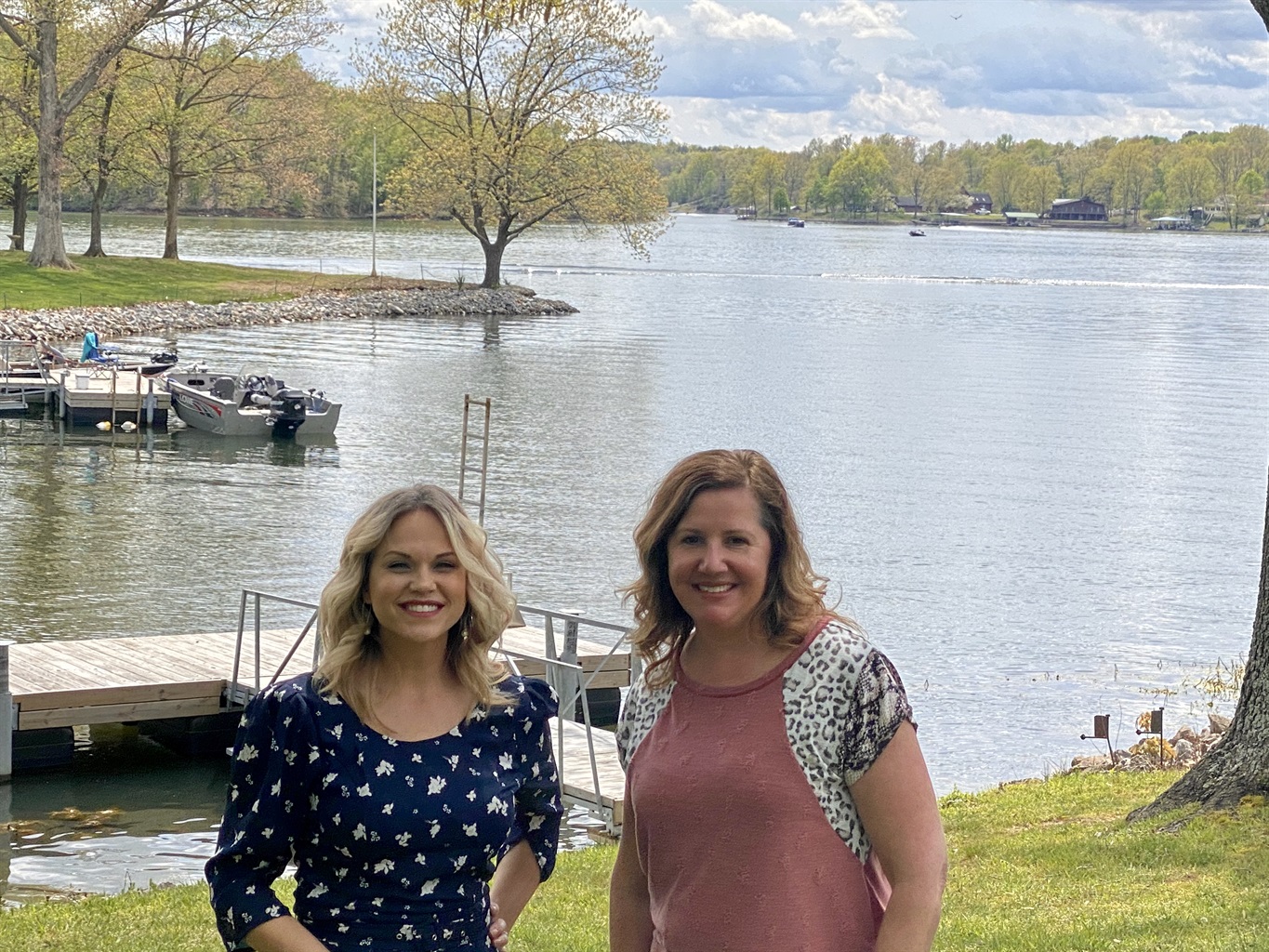 Allison Hasler, Professional Host
Allison is owner of SIVRBO which includes Hospitality Ops, a Professional Hosting Service for vacation rentals in southern Illinois. Allison started her journey in the hospitality industry in 2015 when she and her husband opened Kentucky Lake Boat Charters, chartering their 50-foot motor yacht on Kentucky Lake and Lake Barkley. They opened their own modern micro cabins in 2018 called Dam Near Lake of Egypt Cabins. Allison found her strength and passion in creating premier booking flow and processing for optimal user experience. Allison and her husband lived on Lake of Egypt for 9 years and have a passion for showcasing one of the best lakes in Illinois.
Jennifer Olson, Owner
Jennifer Olson is the owner of this beautiful retreat along with her husband, Brad. Jennifer is an avid traveler with a preference for staying in neighborhoods, rather than hotel zones. Some of Jennifer's favorite memories are traveling with her daughters who are currently in college. Jennifer has a love for Lake of Egypt and just recently became full time residence just a 1/2 mile from The Lookout. Jennifer is also Director of Economic Development at Greater Egypt Regional Economic Development Commission.